Corporate Philosophy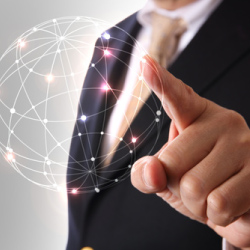 Corporate Philosophy of G Three Holdings
(1) We will work to further strengthen our profits and financial base to bring in additional achievements and improve corporate value.
(2) We will promote strategic partnerships, including M&A and capital alliances, to actively expand our business inside and outside of Japan.
(3) We recognize giving back to our stakeholders as the highest priority and will work to create an attractive corporation and build shareholder value.